My eOffice

is

your eOffice
We're a top IT company specializing in digital office software solutions for businesses of all sizes. Our mission is to simplify work processes with innovative technologies that boost efficiency.
Our team of skilled professionals is committed to providing customized solutions that meet the unique needs of our clients. Our goal is to empower businesses to reach their full potential with innovative solutions that improve efficiency.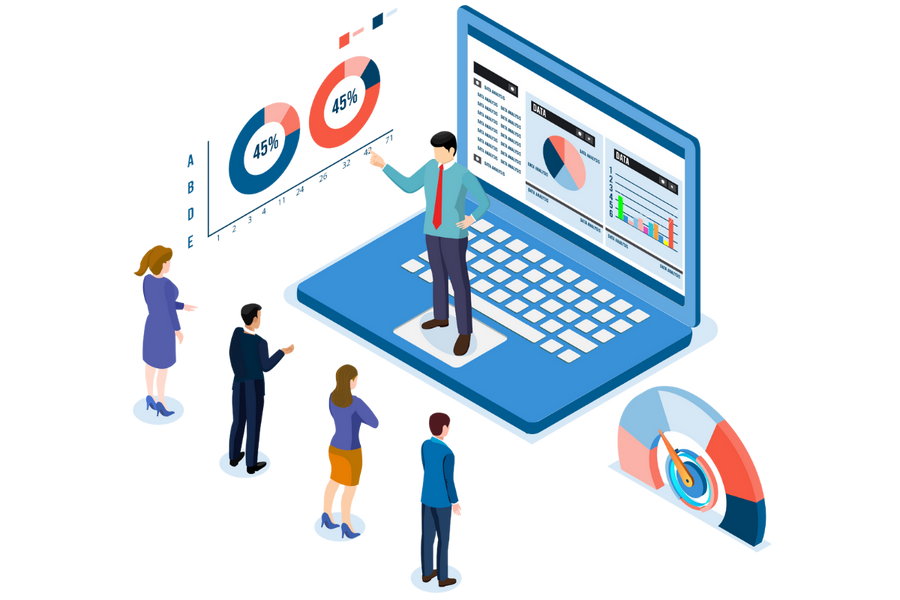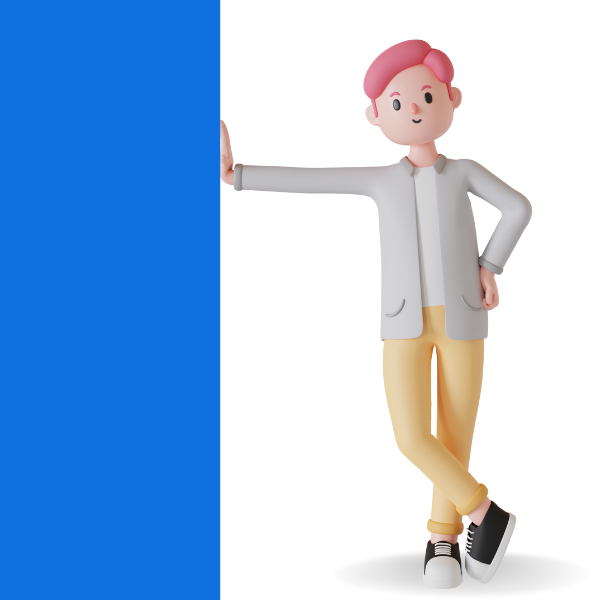 Suitable For Any type




of Businesses
Our services include the development and implementation of custom software solutions, cloud computing solutions, mobile application development, and IT consulting services. Our solutions are designed to be user-friendly and easy to integrate into existing systems, making them accessible to businesses of all sizes.
We believe in building long-lasting relationships with our clients and strive to deliver the best customer service possible. Our commitment to quality and excellence is evident in the results we deliver to our clients.
We invite you to partner with us and discover the benefits of our digital office software solutions for your business. Contact us today to learn more about our services and how we can help your business reach its full potential.
We Will Help You To

Digitalize

Your Business